we will help your child learn the best way he or she needs to learn.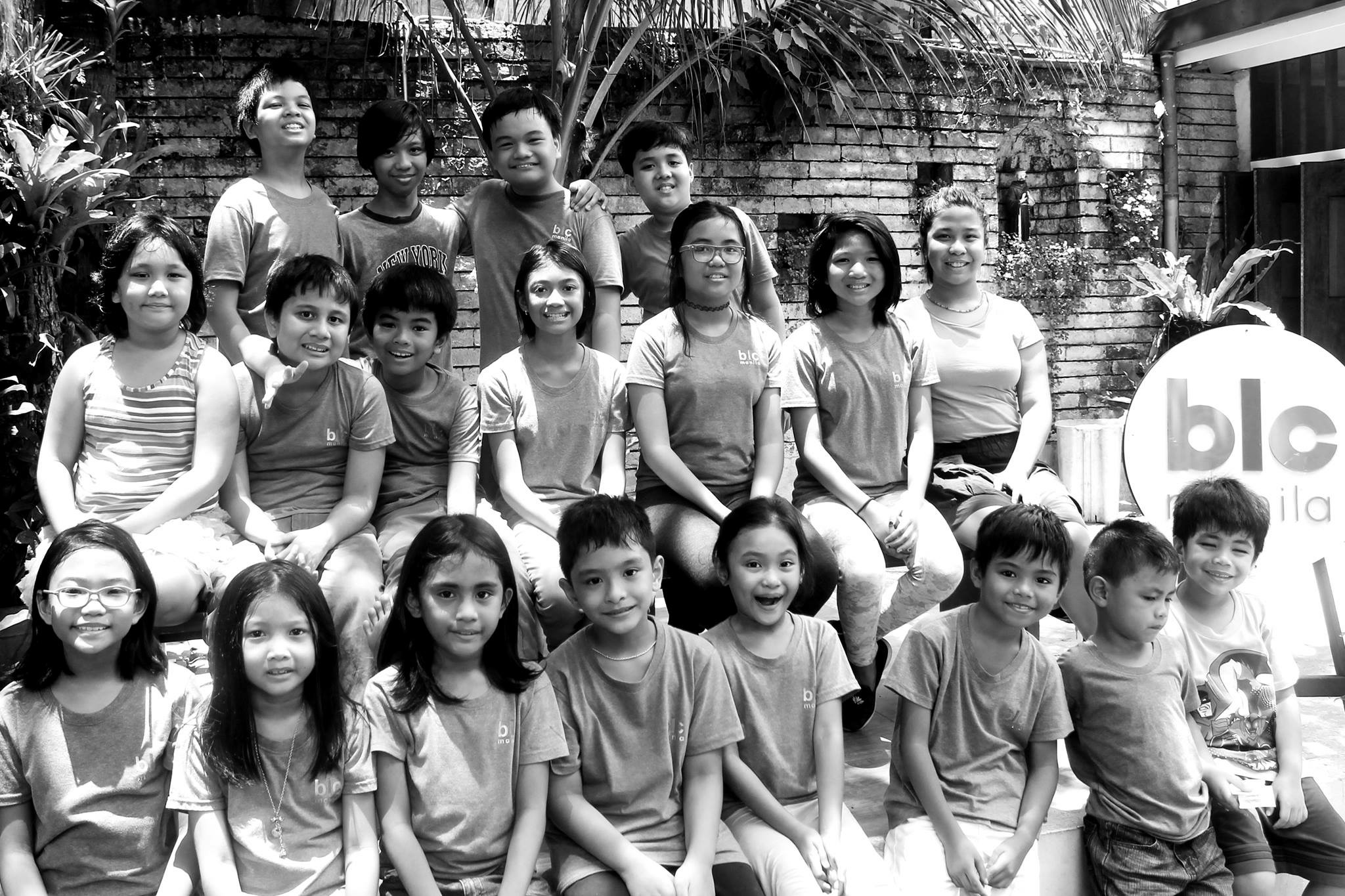 Personalized learning experiences through homeschooling support and enrichment programs.

• Department of Education-approved K-10 curriculum
• Blended Learning Program (K-10)
• Homeschooling Program (K-10)
• Homeschool support (for BLC and non-BLC homeschool providers)
• Tutorials (regular academics and project support)
• Music, art, theater, writing classes

BLC is proudly powered by Google Apps for Education.
(click on the image above for more, uh, images.)
our promise to you is that we will get to know your child. — T. Zeena Pañares